Carlsbad Ford Lincoln Chip Shortage Shopping Tips
Take the Keys to Your Dream Car in Carlsbad, NM While Steering Clear of the Ongoing Chip Shortage
Global inventory for cars has plummeted, due to the scarcity of semiconductor chips. This has caused fewer models to arrive on our lot in Carlsbad and others across New Mexico. Don't let the ongoing chip shortage cause car shopping headaches. Carlsbad Ford Lincoln is here to provide chip shortage shopping tips and help New Mexico customers get the car they need.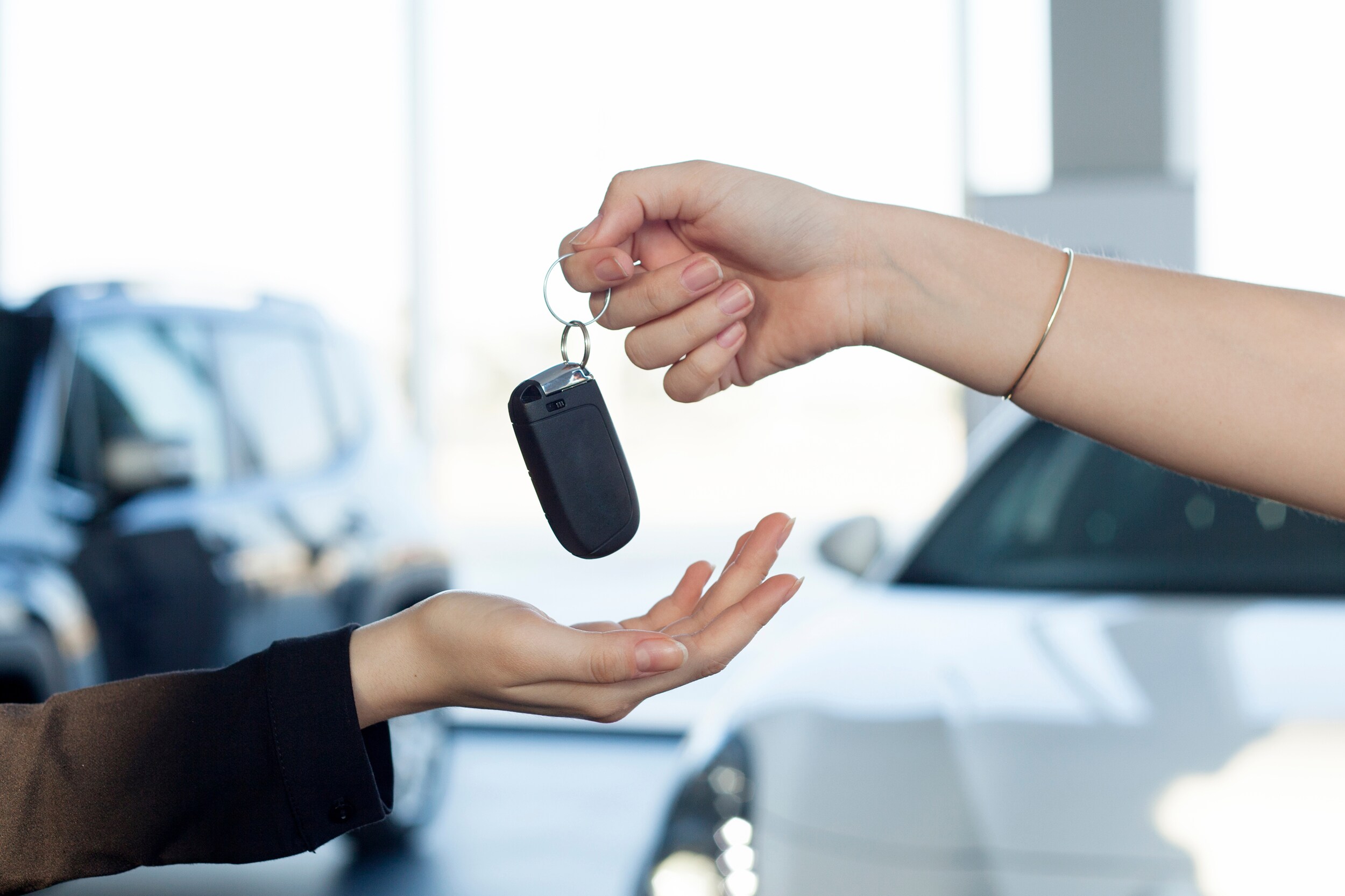 Keep Your Options Open by Shopping for New & Used Vehicles
Keeping your options open applies to several areas in life, including car shopping. Only searching for new cars won't offer as much variety. Only shopping for used cars may cause you to miss out on enticing deals for the latest Ford models.
That's why Hobbs shoppers should search for both new and used cars. They'll have a better chance of finding an accommodating model from our lot in Carlsbad, NM. Explore Carlsbad Ford's new and used inventory as you keep your options open for various models and body styles. You can also use our CarFinder tool to have us narrow your model search.
Consider Leasing a New Ford

Some Carlsbad, NM motorists don't want to commit to a vehicle long-term. That's understandable. We recommend leasing a new Ford, which may result in a lower monthly payment. Leasing from Carlsbad Ford lets you continue searching for your dream car while securing a short-term ride.
Choose a Different Model or Body Style

Looking at only one model, body style, or brand won't help your search. While trucks are great for towing across New Mexico and SUVs work well for Carlsbad families, additional body styles are available. Consider sedans and other body styles with driver-friendly traits. Due to the popularity of trucks, SUVs, and particular brands, you may find more available options by broadening your search.
Offset Vehicle Cost by Valuing Your Trade & Giving Other Carlsbad Customers More Options

Soaring trade-in values allow Artesia shoppers to offset the cost of their next vehicle. Value your trade with Carlsbad Ford to discover the car's current market value. Then trade in the vehicle and upgrade to a better model at an affordable price with your trade-in credit. High trade-in values put more vehicles of even greater quality onto your shopping list. Your trade-in bolsters our used inventory, leaving Carlsbad customers with more options.
Custom Order a New Ford
Custom order a new Ford truck or SUV from Carlsbad Ford when you can't find your desired model configuration in our new or used inventory. We'll help you order a new Ford and customize it with your favorite features. Custom ordering a new Ford from our Carlsbad dealership reserves the model for you and prevents you from settling for your second choice.
Carlsbad Ford Lincoln

2802 West Pierce
Carlsbad, NM 88220