Mobile Pick-Up & Delivery Services
at Carlsbad Ford Lincoln
Carlsbad Ford Mobile Pick Up and Delivery
Previously reserved for luxury models and concierge services for the well-to-do. Today everyone can receive mobile pick up and delivery!
 Your time is just as important, so we are proud to be able to offer you a convenient workaround for one of the annoyances of vehicle ownership. Contact us if you need any help using our services. We are happy to help!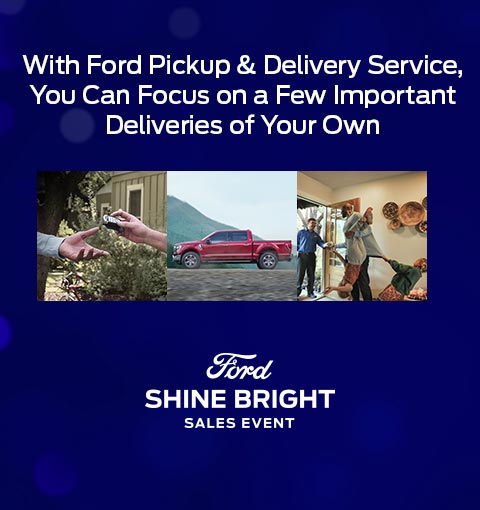 Contact Mobile Pick-Up and Delivery Services at Carlsbad Ford Lincoln
How to Schedule Pick Up and Delivery Services
You can schedule maintenance and repair services and arrange pick up and delivery at the same time. You can use our online scheduling tool or give us a call to arrange all the details. We love our cars but must admit that taking time out of our busy schedules to make vehicle maintenance appointments is a drag. Carlsbad Ford Lincoln is changing how Ford owners keep up with all their routine and unexpected maintenance and repair needs by providing mobile pick-up and delivery services. Now, you can schedule your maintenance or repair services, and one of our professional drivers will come to your location, whether at work or home, bring your car in to complete services, and then return your vehicle to your desired location. No more coming into the dealership for services - unless you want to! Although we will miss getting quality face-to-face time with you, we understand that mobile services will give you a better service experience and give you back time in your schedule.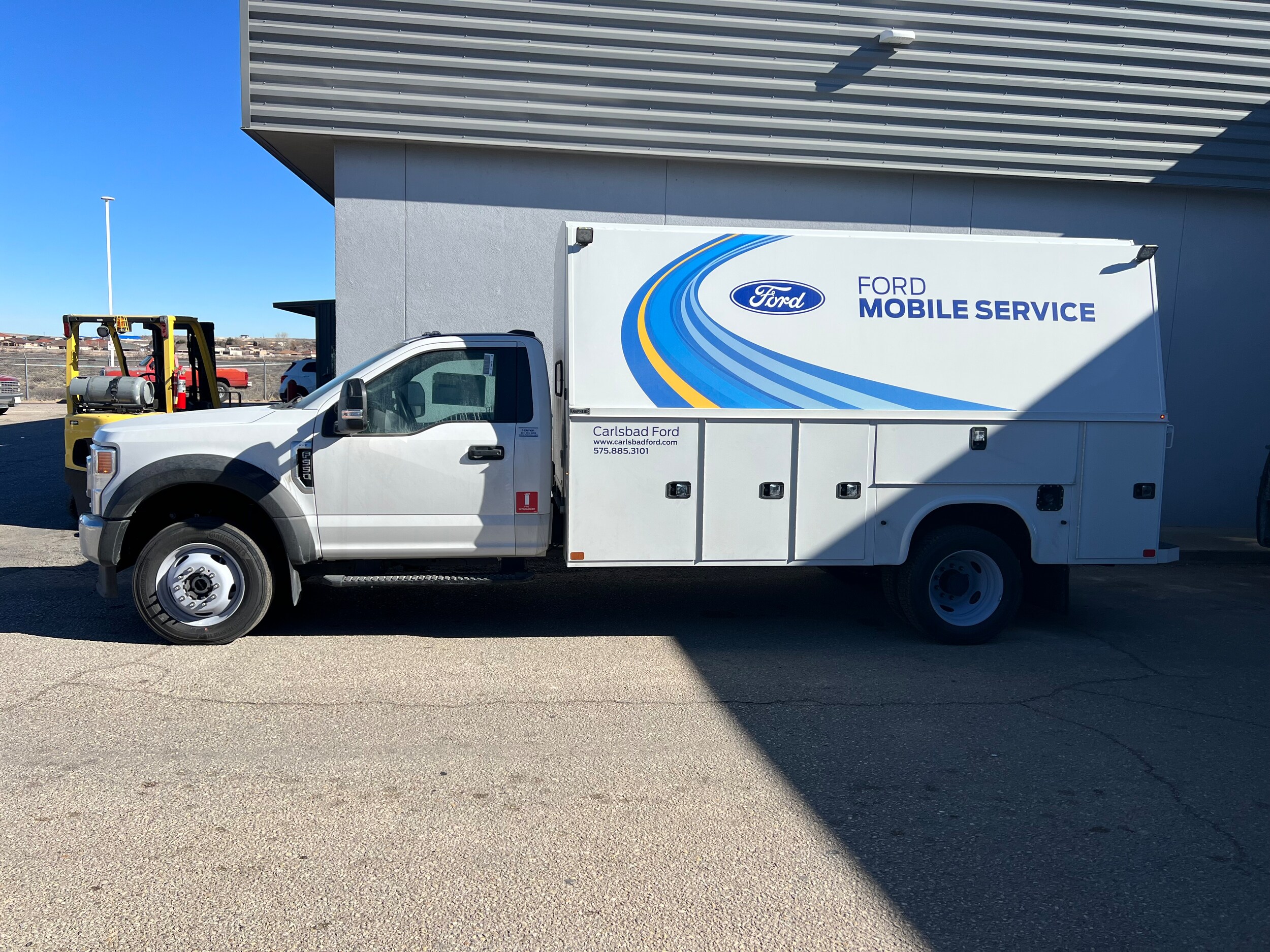 Which Vehicles Qualify for Pick-Up and Delivery Services
The best part of our participation in the Ford Mobile Pick-up and Delivery Services is that any Ford vehicle qualifies, no matter how old. Even if you didn't purchase your Ford vehicle from us, you could still benefit from our convenient mobile services.
You can call or use the online tool to schedule services if you need to establish a maintenance schedule with us. Our team is happy to assist you should you need help getting set up.